Self-Serve Biscuit Bar
Our Self-Serve Biscuit Bar features a wide variety of over 44+ biscuits and cookies that your pup will drool over!
These tasty treats are made in select bakeries and come in a variety of shapes, all natural flavors, and quality ingredients. The treats are sold in bulk by the pound, so you can scoop as much or as little as you want.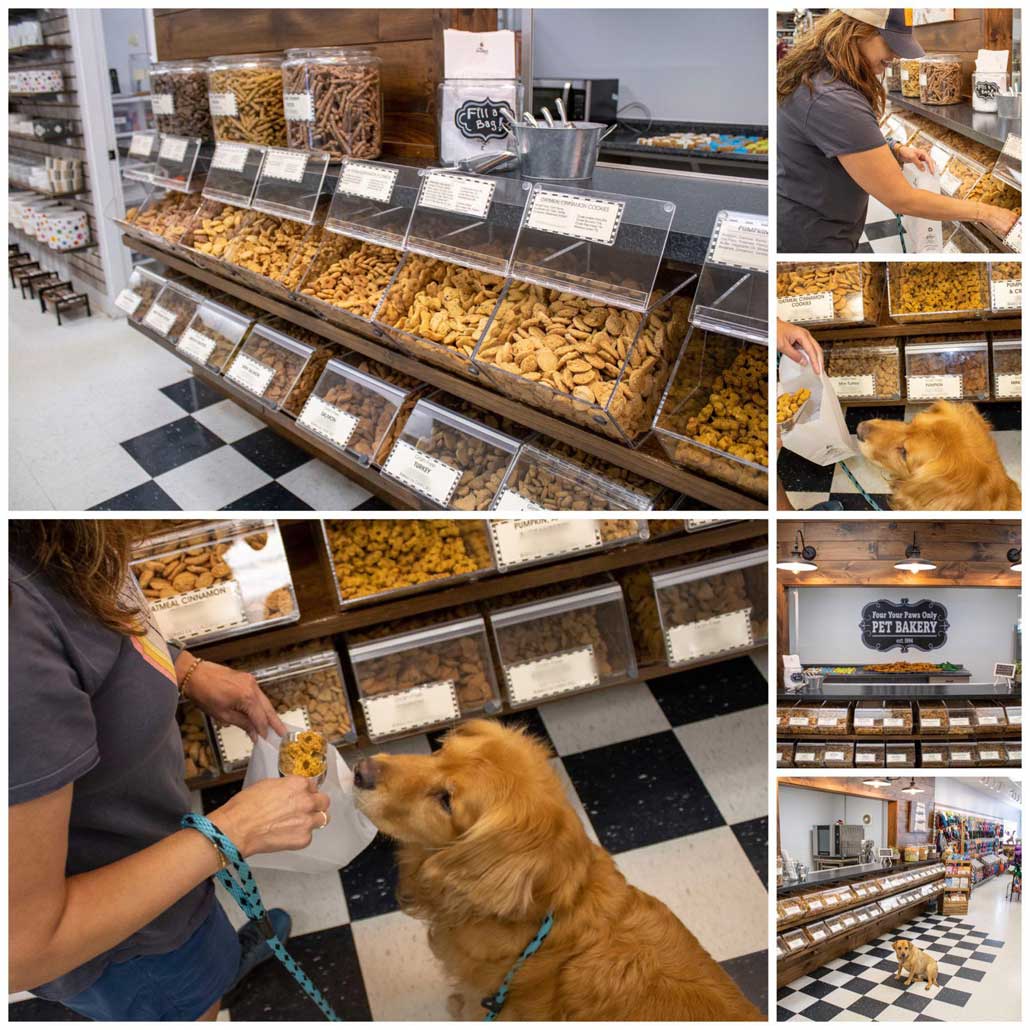 Can't make it in?
Click Here to order some of our most popular flavors online. If you do not see the flavor you like, feel free to give us a call at 603-356-7297 to order them over the phone or to add it to your online order.