Our website features a great selection of products that we carry in our store. Although we cannot include every product that we carry, we will do our best to offer you our new and most popular products online.
Unfortunately, due to high shipping costs, we do not sell pet food online. However, we do offer several brands of freeze-dried pet food available to ship.
Shipping Orders
Orders can be shipped to you or as a gift to another address.
We ship anywhere within the Continental United States through the United States Postal Service.
Orders can be placed easily and securely through our website or over the phone at 1-800-327-5957.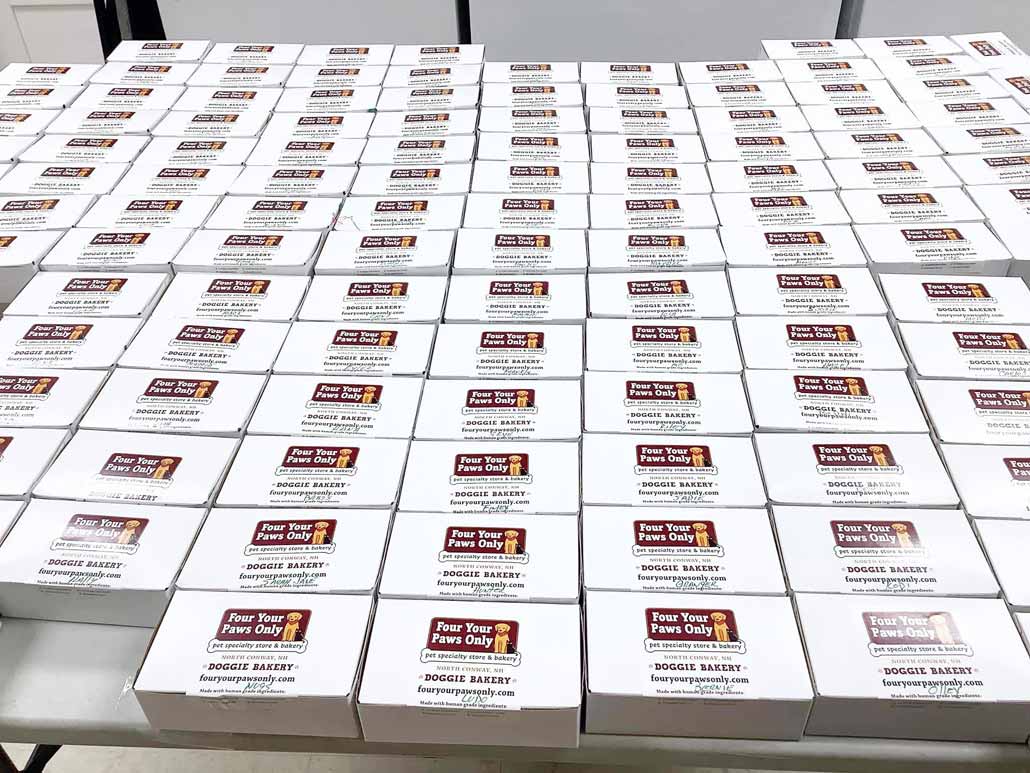 Local Pickup
In a rush? Place your order with us online and choose 'Local Pickup' when you check out. Once you arrive at the store just let us know that you ordered ahead online.
Just give us a call at 603-356-7297 to place your order and then again to let us know that you are here. We will be more than happy to bring your order out to you in your vehicle.
*Please note that orders must be paid in full over the phone.